Ken Wilber, MD
Ken Wilber is an American philosopher and writer on transpersonal psychology and his own integral theory, a systematic philosophy which describes a synthesis of all human knowledge and experience.
His books include A Brief History of Everything, The Spectrum of Consciousness, Grace & Grit (a memoir written with his late wife that is now a movie), Sex, Ecology, Spirituality and The Transformation of Consciousness – and many more.
Ken Wilber has created what is widely considered the first truly comprehensive Integral Map of human experience. By exploring and integrating the major insights and conclusions of nearly every human knowledge domain in existence, Wilber created the revolutionary AQAL Integral Framework. In short, the Integral Approach is the coherent organization, coordination, and harmonization of all of the relevant practices, methodologies, and experiences available to human beings. He is the founder of the nonprofit think tank Integral Institute and co-founder of the transformational learning community Integral Life.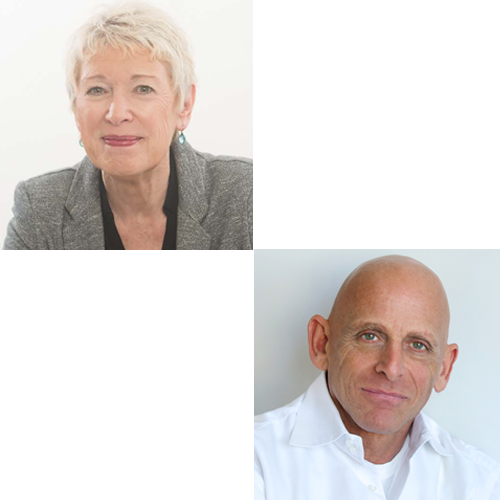 Your Co-Hosts:
Polly Young-Eisendrath, Ph.D.
and Mark Matousek
Beyond the Fringe is co-hosted by psychologist, author and podcaster Polly Young-Eisendrath, Ph.D. and author and teacher Mark Matousek, these courses herald a new perspective for mental health practitioners, spiritual seekers, and researchers alike who seek insight into the mind, the brain, awakening, relationships, spirituality, and death.
Don't miss these other lessons Beyond the Fringe: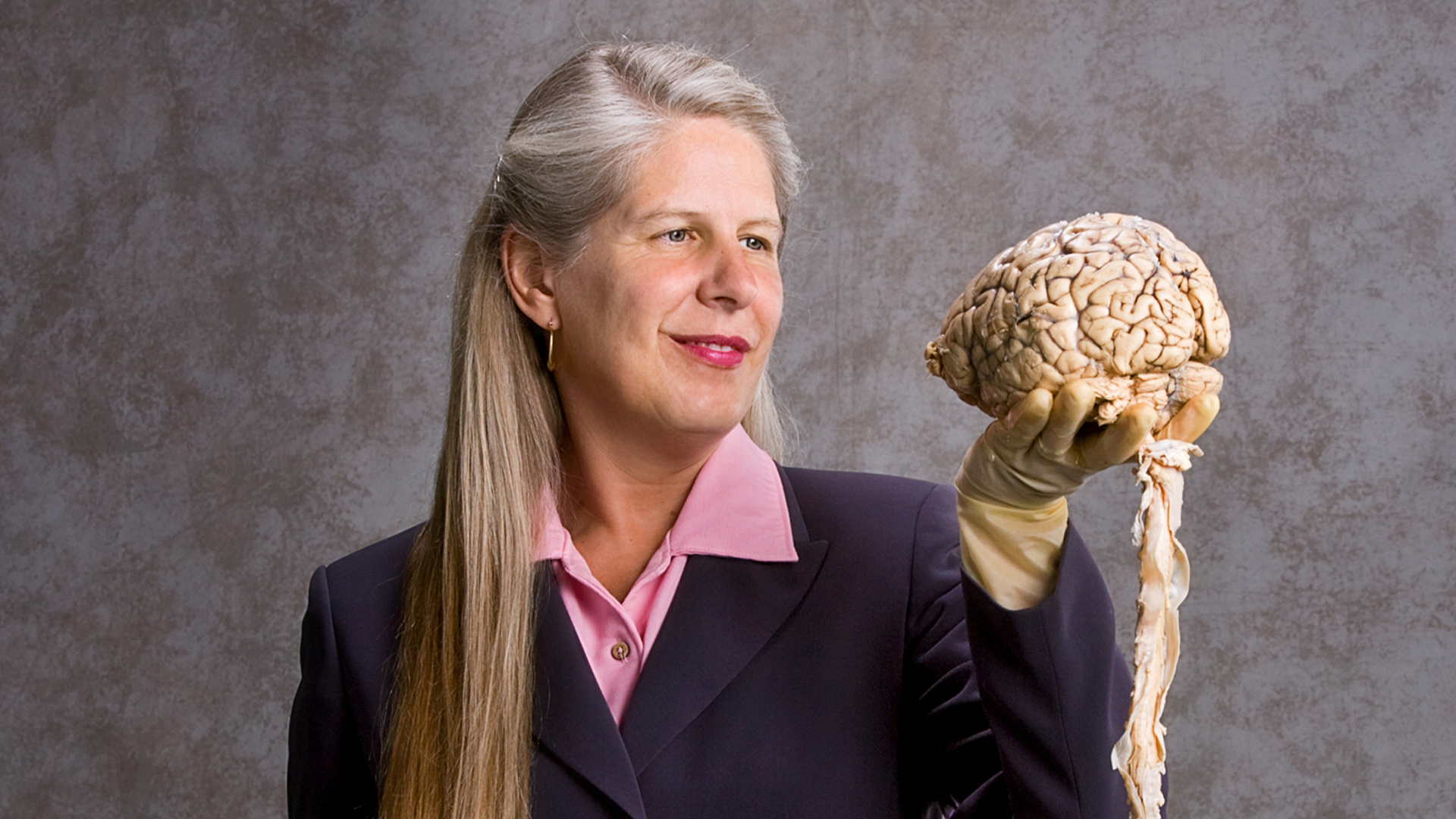 Jill Bolte Taylor:
Whole Brain Health
$28
In this course, we explore the anatomy of choice and 'four characters' that drive our life with the renowned neuroanatomist and author of My Stroke of Insight.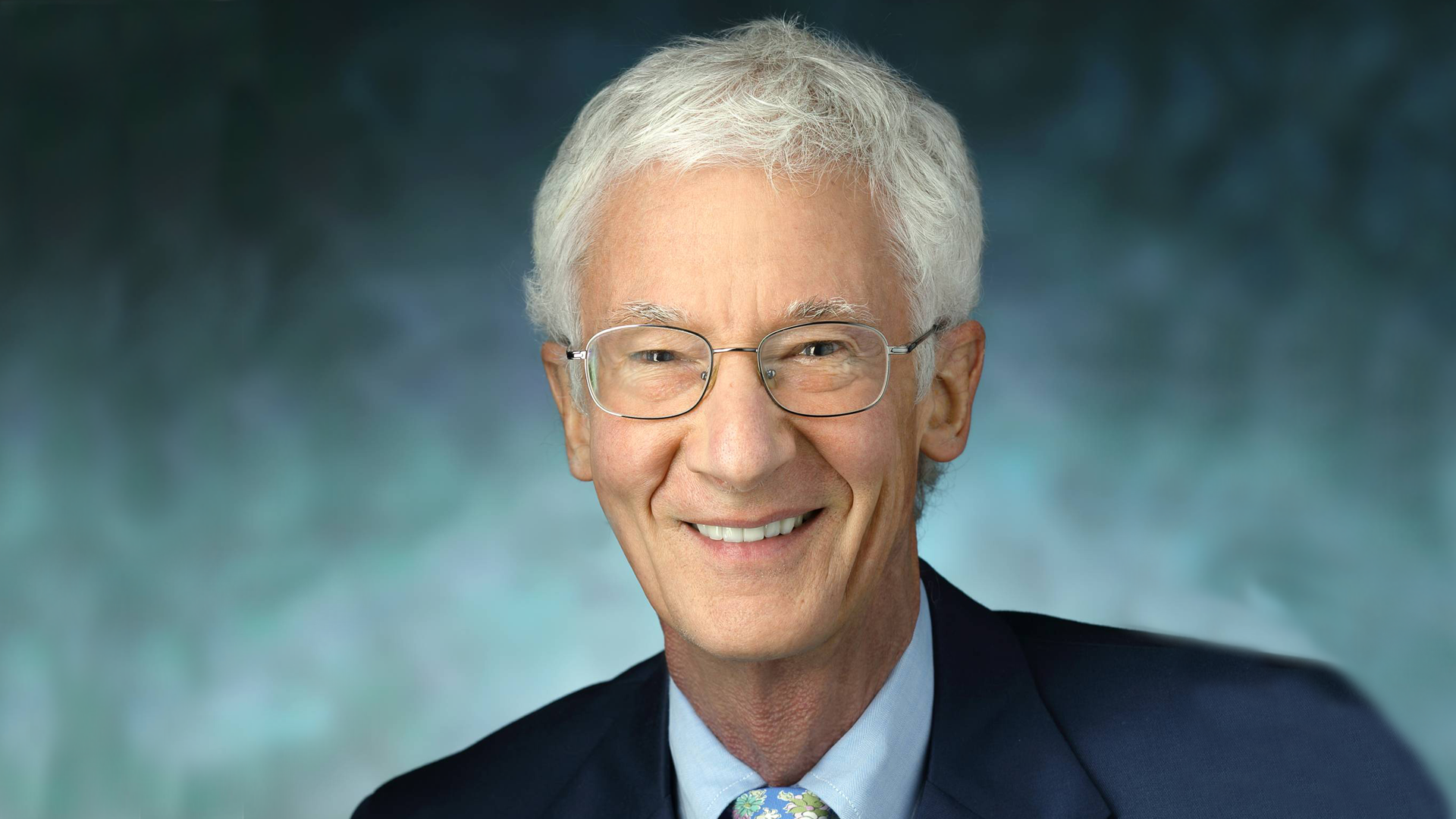 Roland Griffiths:
The Science of Psychedelics and Consciousness
$28
In this course, we investigate the latest research in psychedelic studies with pioneering M.D., Dr. Roland Griffiths, and how plant 'medicines' can be used to heal the mind and body.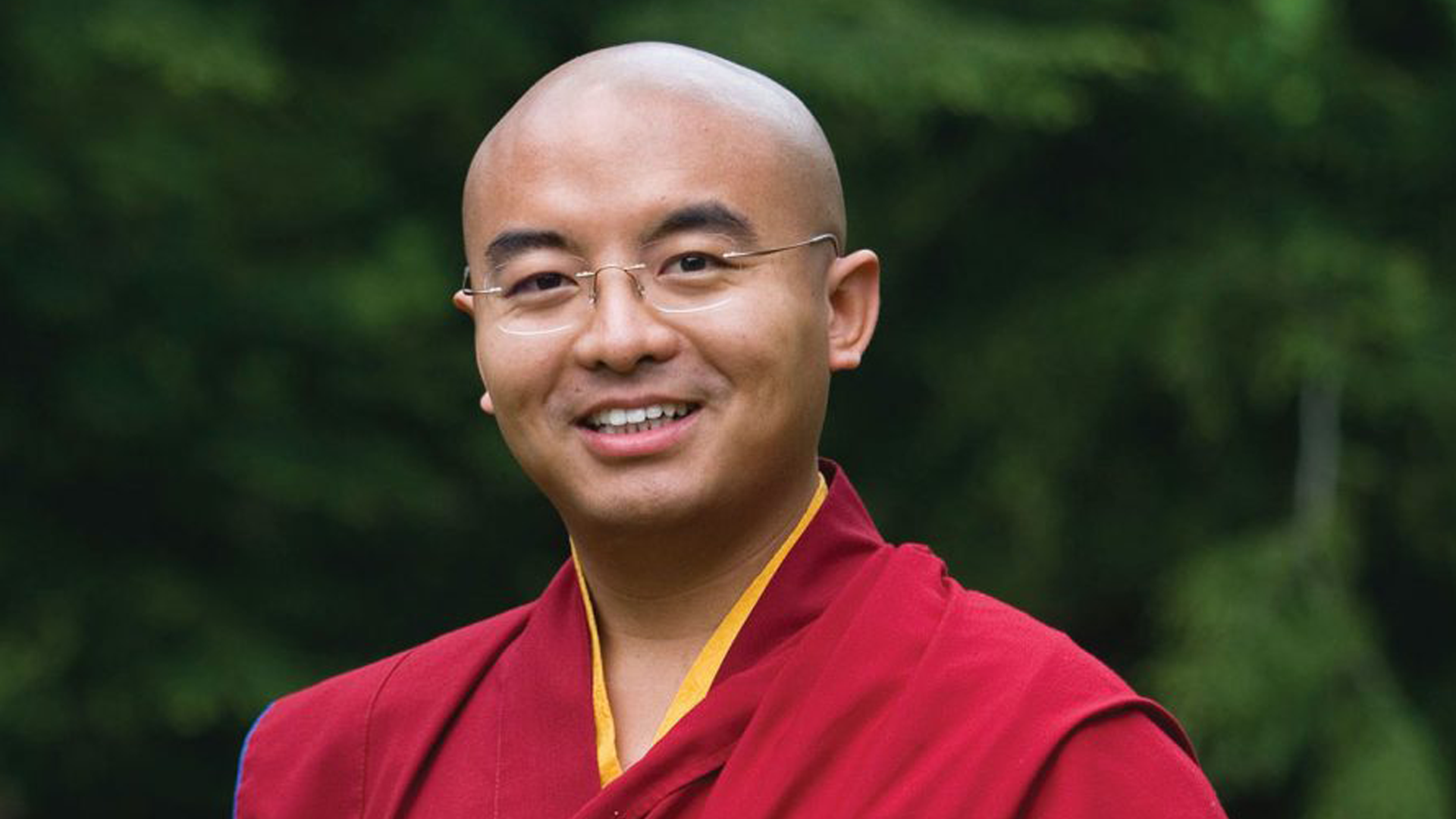 Mingyur Rinpoche:
How Consciousness Changes Through Living, Dying and Death
$28
In this course, Tibetan Buddhist master Yongey Mingyur Rinpoche gives a rare interview in which he talks about the evolution of consciousness through our direct encounter with life and death.
Check your inbox to confirm your subscription