Jeffrey Rediger, MD, MDiv
Jeffrey Rediger, MD, MDiv, is a physician, best-selling author, and popular speaker. He is an Assistant Professor at Harvard Medical School and the Medical Director of McLean SE Adult Psychiatry and Community Affairs at McLean Hospital. A licensed physician and board-certified psychiatrist, he also has a Master of Divinity degree from Princeton Theological Seminary. His research with remarkable individuals who have recovered from incurable illnesses has been featured on the Oprah Winfrey and Dr. Oz Shows, among others. He has been nominated for the National Bravewell Leadership Award, and has received numerous awards related to leadership and patient care. His best-selling book, Cured: Strengthen Your Immune System and Heal Your Life, is available at Amazon, local bookshops, and in multiple languages.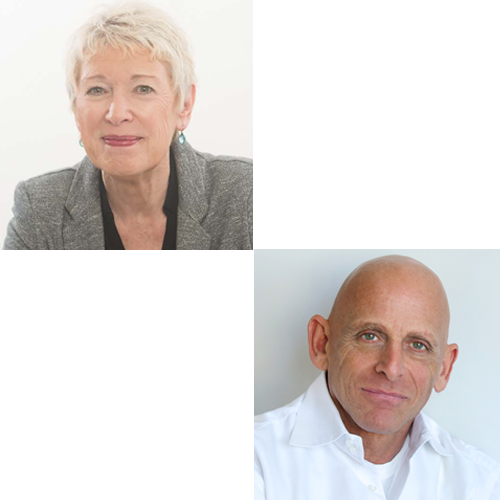 Your Co-Hosts:
Polly Young-Eisendrath, Ph.D.
and Mark Matousek
Beyond the Fringe is co-hosted by psychologist, author and podcaster Polly Young-Eisendrath, Ph.D. and author and teacher Mark Matousek, these courses herald a new perspective for mental health practitioners, spiritual seekers, and researchers alike who seek insight into the mind, the brain, awakening, relationships, spirituality, and death.
Don't miss these other lessons Beyond the Fringe: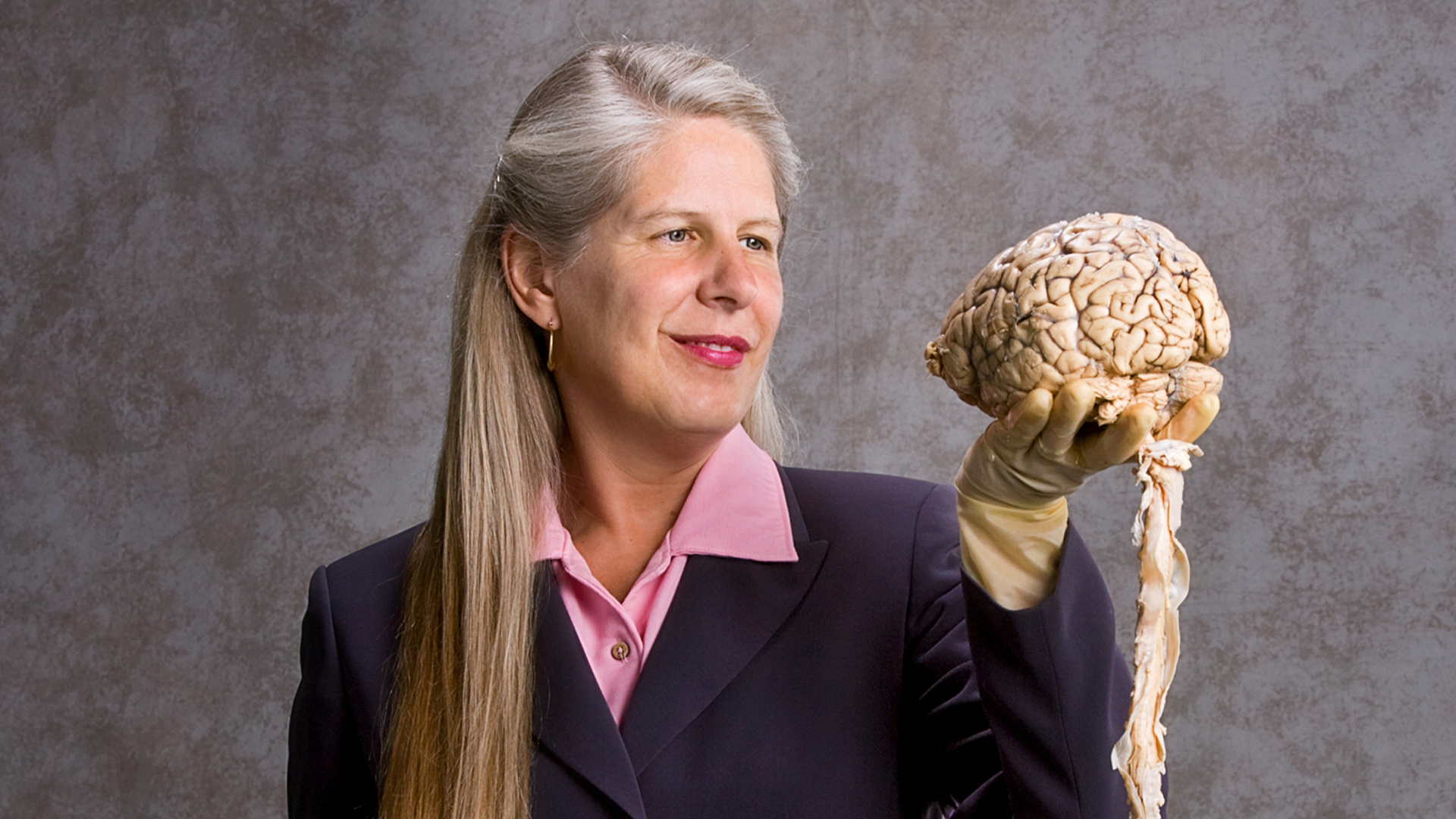 Jill Bolte Taylor:
Whole Brain Health
$28
In this course, we explore the anatomy of choice and 'four characters' that drive our life with the renowned neuroanatomist and author of My Stroke of Insight.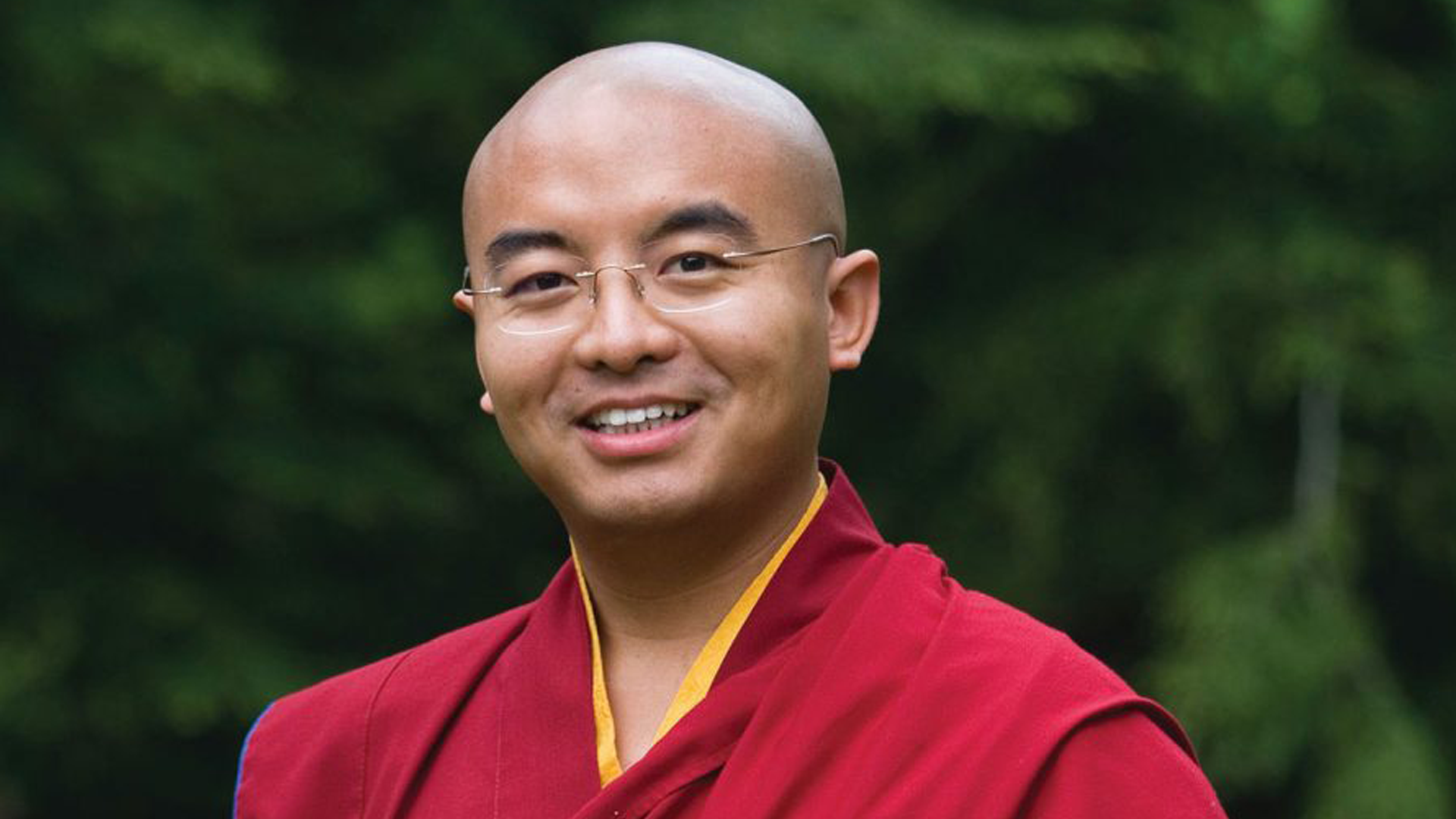 Mingyur Rinpoche:
How Consciousness Changes Through Living, Dying and Death
$28
In this course, Tibetan Buddhist master Yongey Mingyur Rinpoche gives a rare interview in which he talks about the evolution of consciousness through our direct encounter with life and death.
Check your inbox to confirm your subscription