In our conversation with Dr. Eben Alexander, we talk about his detailed story of his own Near Death Experience (NDE). Among other things, his NDE opened a specific understanding about his adoption and his biological family. A neurosurgeon by profession, Dr. Alexander wrote about his NDE in a New York Times bestseller The Proof of Heaven, compelling readers to embrace a new understanding of death. He went on then to expand his account of NDEs in Living in a Mindful Universe. Because Dr. Alexander's brain scans and medical data were well validated, he was able to establish, beyond a doubt, that his consciousness was not dependent on his brain. Dr. Alexander speaks from his individual experience in a passionate and clear way, but he also speaks as a scientist who has tested the hypothesis of consciousness after death.
Eben Alexander, MD
After decades as a physician and teacher at Harvard Medical School and elsewhere, neurosurgeon Eben Alexander thought he knew how the brain, mind and consciousness worked. That is, until he experienced a transcendental journey during a 7-day coma in 2008 due to severe bacterial meningitis that should have killed him. What he learned turned his worldview upside down and he now realizes we are conscious in spite of our brain. Author of Proof of Heaven and The Map of Heaven, his latest book, Living in a Mindful Universe, co-authored with Karen Newell, demonstrates how science and spirituality are converging based on his collaborations with other scientists in the study of the nature of consciousness.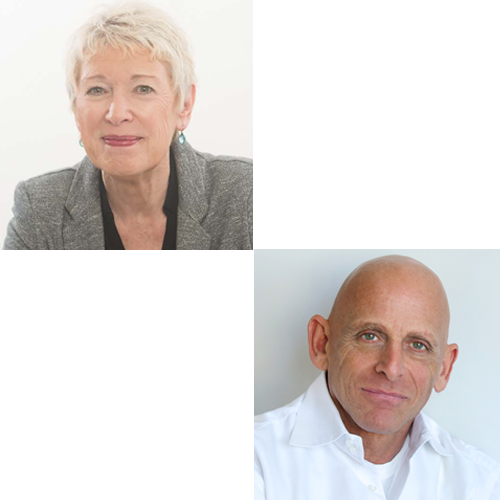 Your Co-Hosts:
Polly Young-Eisendrath, Ph.D.
and Mark Matousek
Beyond the Fringe is co-hosted by psychologist, author and podcaster Polly Young-Eisendrath, Ph.D. and author and teacher Mark Matousek, these courses herald a new perspective for mental health practitioners, spiritual seekers, and researchers alike who seek insight into the mind, the brain, awakening, relationships, spirituality, and death.
Don't miss these lessons Beyond the Fringe: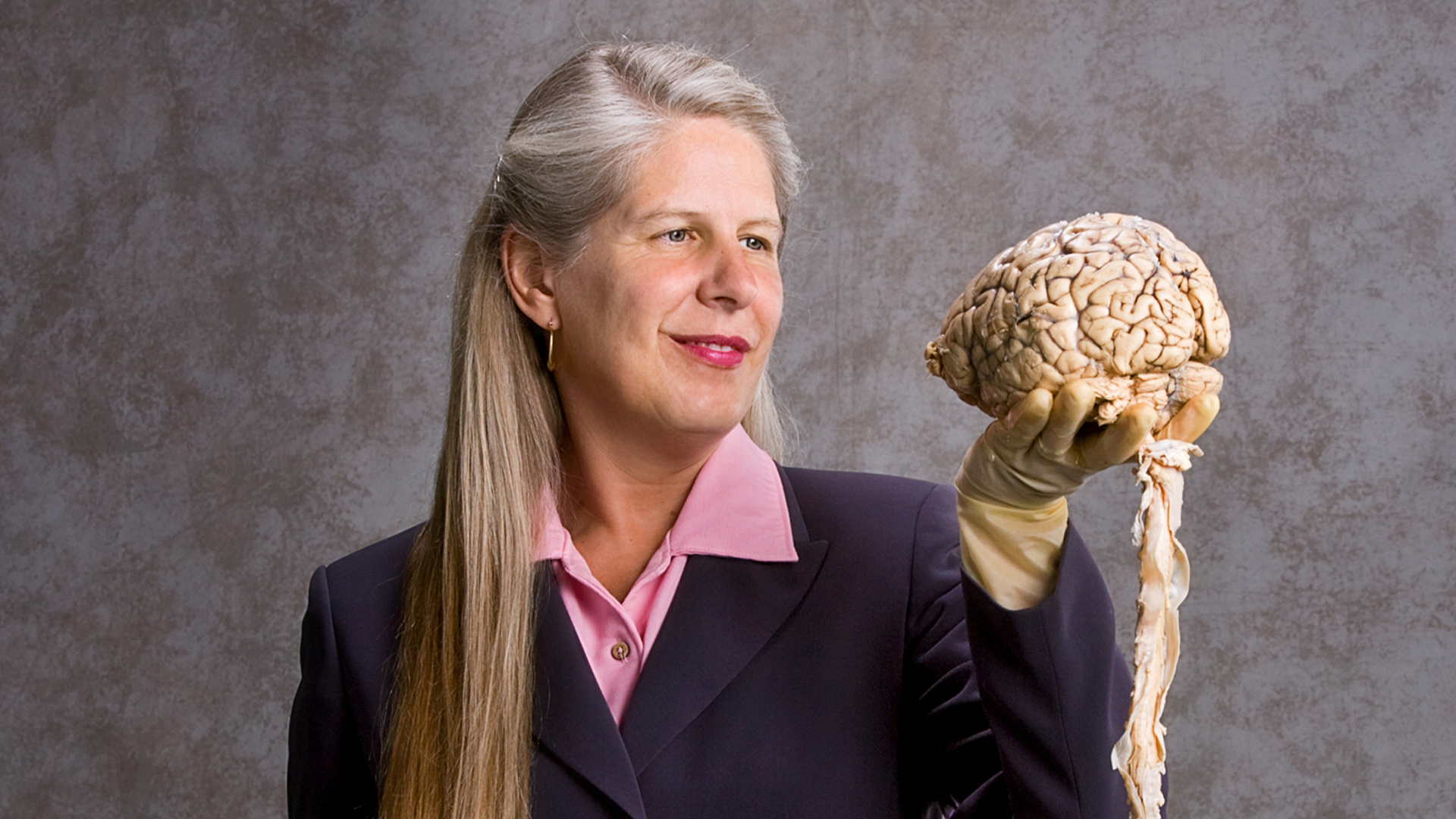 Jill Bolte Taylor:
Whole Brain Health
$28
In this course, we explore the anatomy of choice and 'four characters' that drive our life with the renowned neuroanatomist and author of My Stroke of Insight.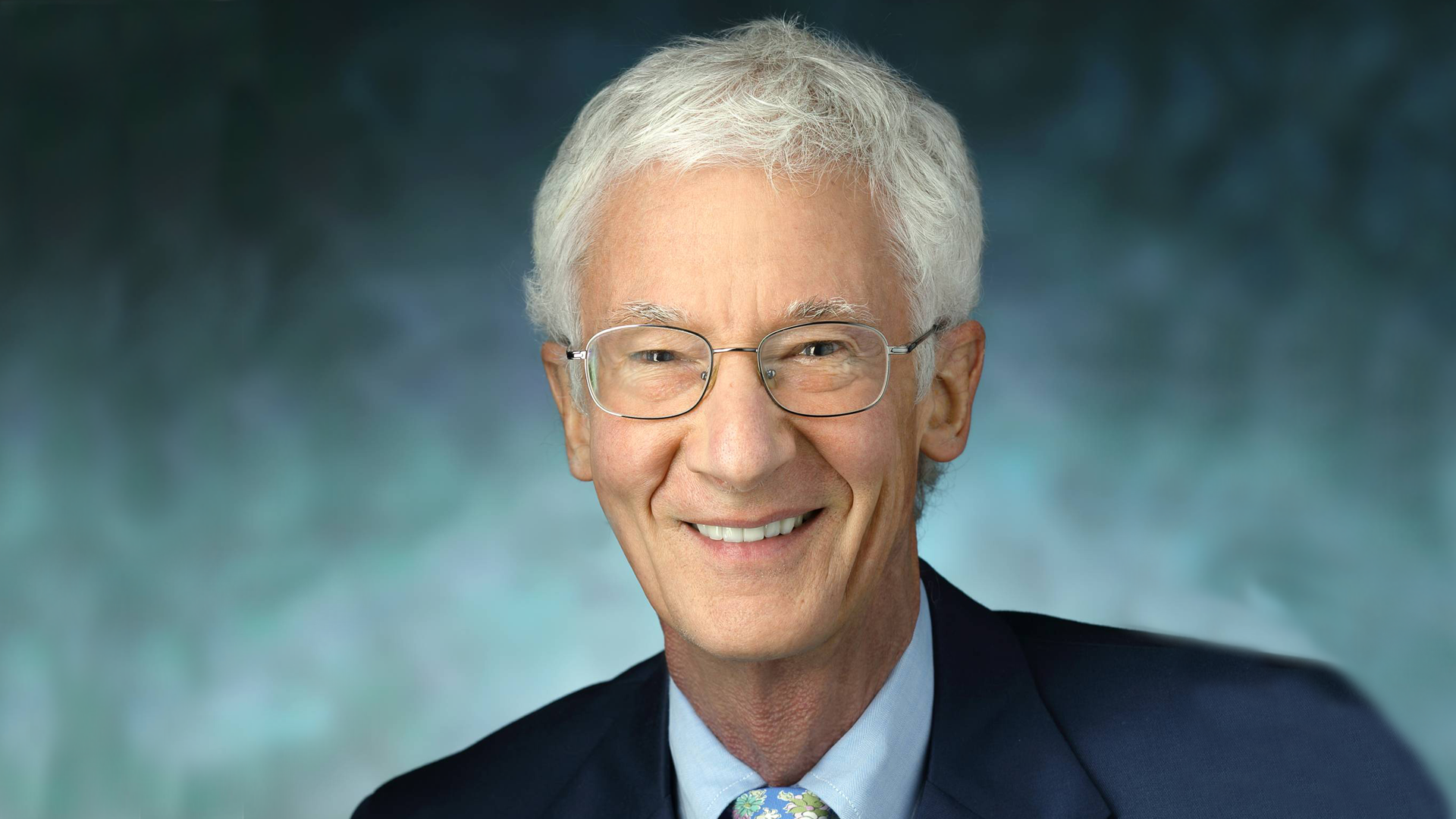 Roland Griffiths:
The Science of Psychedelics and Consciousness
$28
In this course, we investigate the latest research in psychedelic studies with pioneering M.D., Dr. Roland Griffiths, and how plant 'medicines' can be used to heal the mind and body.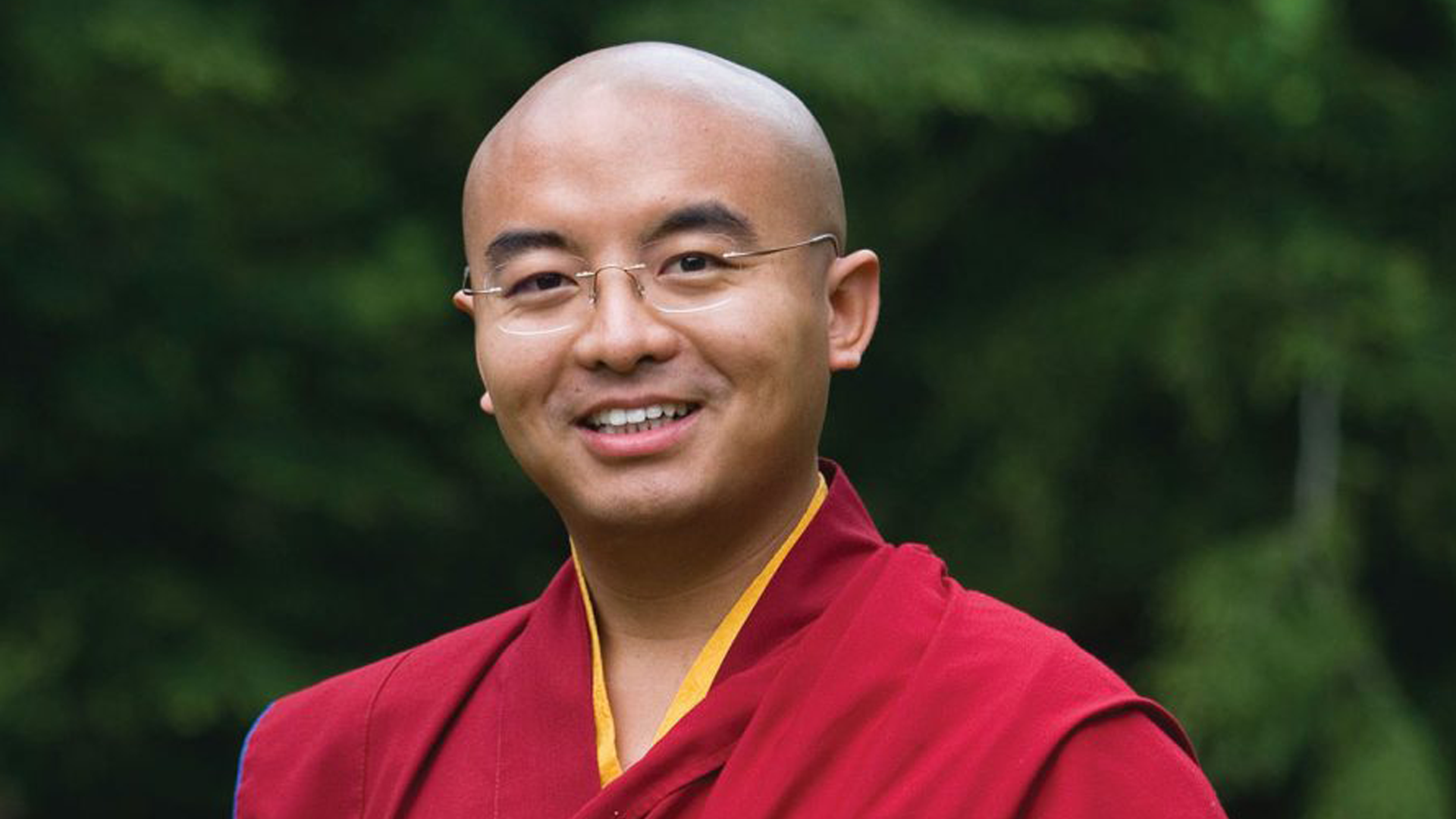 Mingyur Rinpoche:
How Consciousness Changes Through Living, Dying and Death
$28
In this course, Tibetan Buddhist master Yongey Mingyur Rinpoche gives a rare interview in which he talks about the evolution of consciousness through our direct encounter with life and death.
Check your inbox to confirm your subscription