For half a century we have been trained to believe that our right brain hemisphere is our emotional brain, while our left brain houses our rational thinking. Now neuroscience shows that it's not that simple: in fact, our emotional limbic tissue is evenly divided between our two hemispheres. Consequently, each hemisphere has both an emotional brain
and
a thinking brain. 


In this mind-bending course, New York Times best-selling author Jill Bolte Taylor (My Stroke of Insight, Whole Brain Living) takes us through the latest cutting-edge science,
describing how these
four distinct modules of cells in our cortex
connect with four different characters (or 'self-states' in your personality).
When you understand your divided brain, you come to meet your Four Characters -- with their distinct skills, emotions, and thinking -- and how they show up in your life. Jill explains that as you learn to integrate these four unique parts with a practice she calls the Brain Huddle, you're able to bring them into
conversation
, hear their respective voices, and make conscious choices about how to respond. 


This helps you to
short-circuit emotional reactivity and find your way to integration and inner peace. 
Jill talks about her own Near-Death Experience in 2011, following a massive stroke that left her initially paralyzed, and the eight-year healing journey that followed (the
subject of a TED talk, "My Stroke of Insight,"
that is among their most-viewed videos of all time). We discuss the far-reaching implications of whole brain living, the impacts it has on psychology as well as spirituality, and how health care practitioners as well as lay people can use these insights to chart a clear path to well-being. 


At the end of this course, you will:
Be able to name and differentiate the four self-states that correspond to the right thinking and feeling cortex, as well as the left thinking and feeling cortex

Know how to describe and use the "brain huddle" to draw on your four self-states and make conscious choices about responding to your experience

Understand how your right hemisphere thinking and feeling brain guides you in working with uncertainty in the present moment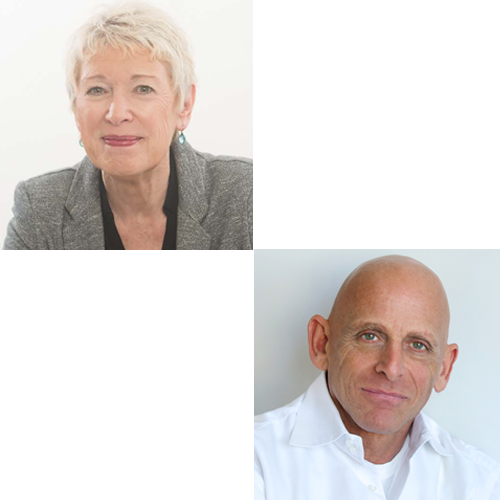 Your Co-Hosts:
Polly Young-Eisendrath, Ph.D.
and Mark Matousek
Beyond the Fringe is co-hosted by psychologist, author and podcaster Polly Young-Eisendrath, Ph.D. and author and teacher Mark Matousek, these courses herald a new perspective for mental health practitioners, spiritual seekers, and researchers alike who seek insight into the mind, the brain, awakening, relationships, spirituality, and death.
Jill Bolte Taylor, MD
Dr. Jill Bolte Taylor is a Harvard trained and published neuroanatomist. In 1996 she experienced a severe hemorrhage in the left hemisphere of her brain causing her to lose the ability to walk, talk, read, write, or recall any of her life. Her memoir, My Stroke of Insight, documenting her experience with stroke and eight-year recovery spent 63 weeks on the New York Times nonfiction bestseller list, and is still routinely the #1 book about stroke on Amazon.
Dr. Taylor is a dynamic teacher and public speaker who loves educating all age groups, academic levels, as well as corporations about the beauty of our human brain and its ability to recover from trauma. In 2008 she gave the first TED talk that ever went viral on the Internet, which now has well over 26 million views. Also in 2008, Dr. Taylor was chosen as one of TIME Magazine's "100 Most Influential People in the World" and was the premiere guest on Oprah Winfrey's "Soul Series" web-cast.
Don't miss these conversations Beyond the Fringe: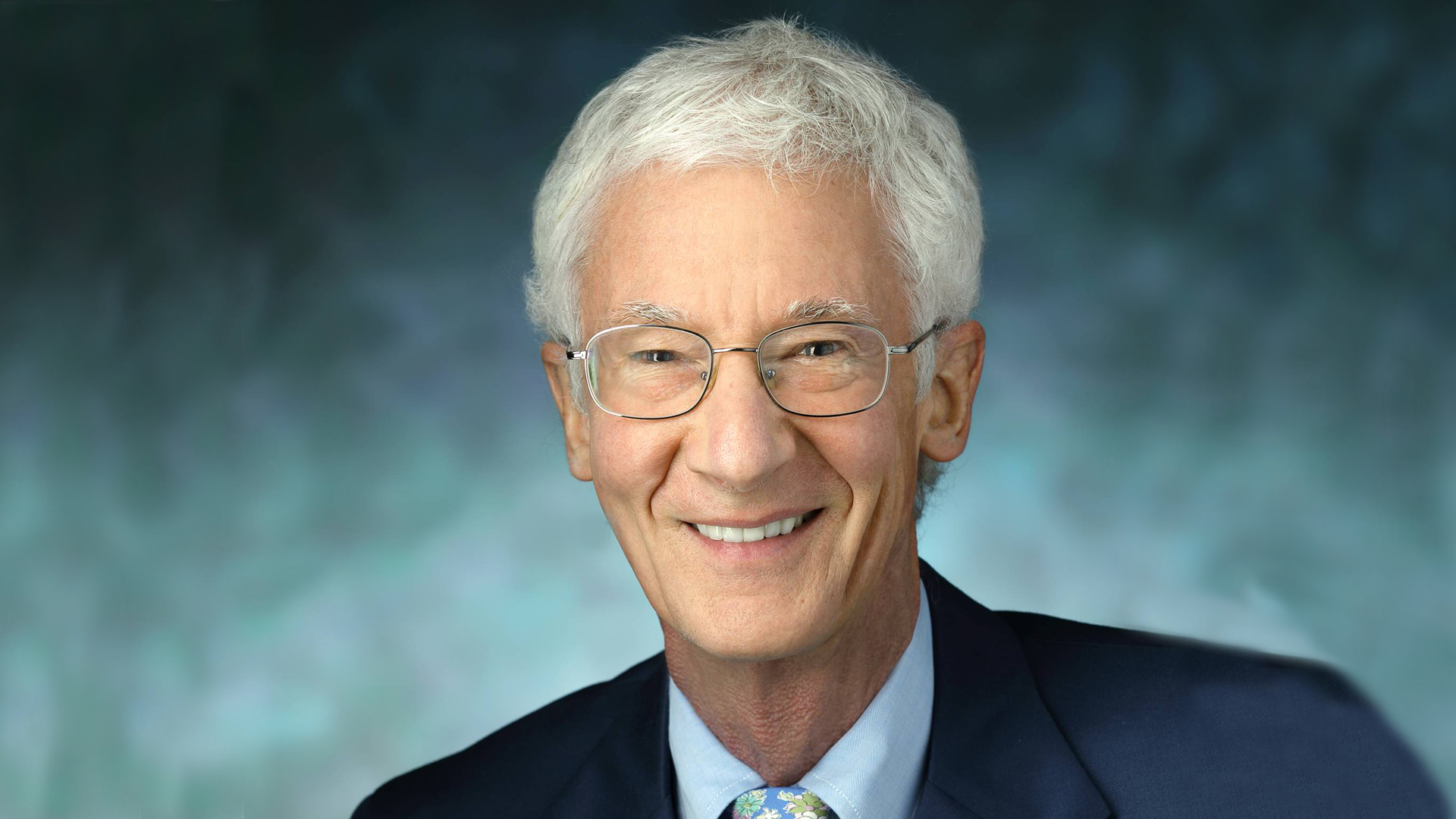 Roland Griffiths:
The Science of Psychedelics and Consciousness
$28
In this course, we investigate the latest research in psychedelic studies with pioneering M.D., Dr. Roland Griffiths, and how plant 'medicines' can be used to heal the mind and body.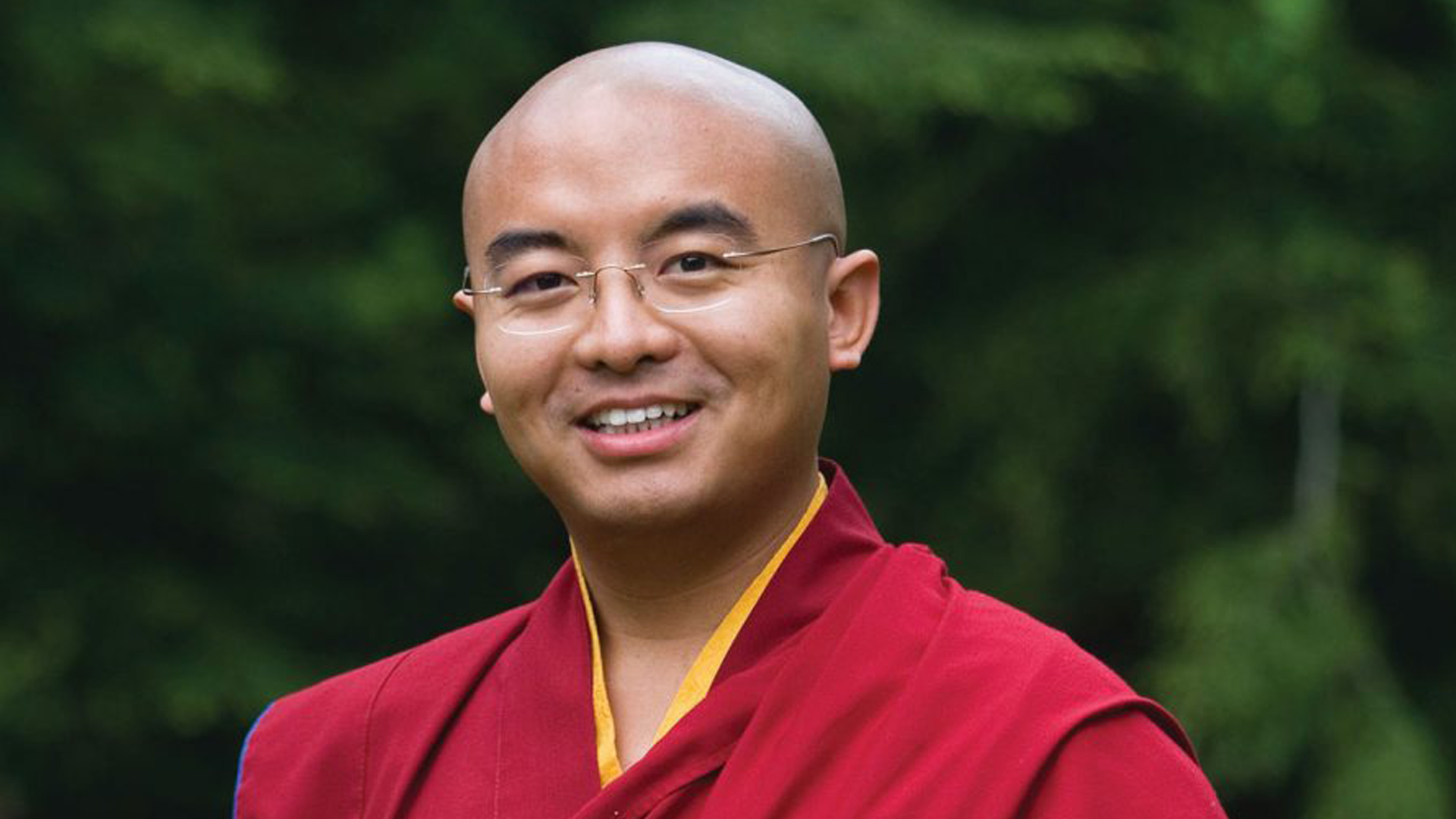 Mingyur Rinpoche:
How Consciousness Changes Through Living, Dying and Death
$28
In this course, Tibetan Buddhist master Yongey Mingyur Rinpoche gives a rare interview in which he talks about the evolution of consciousness through our direct encounter with life and death.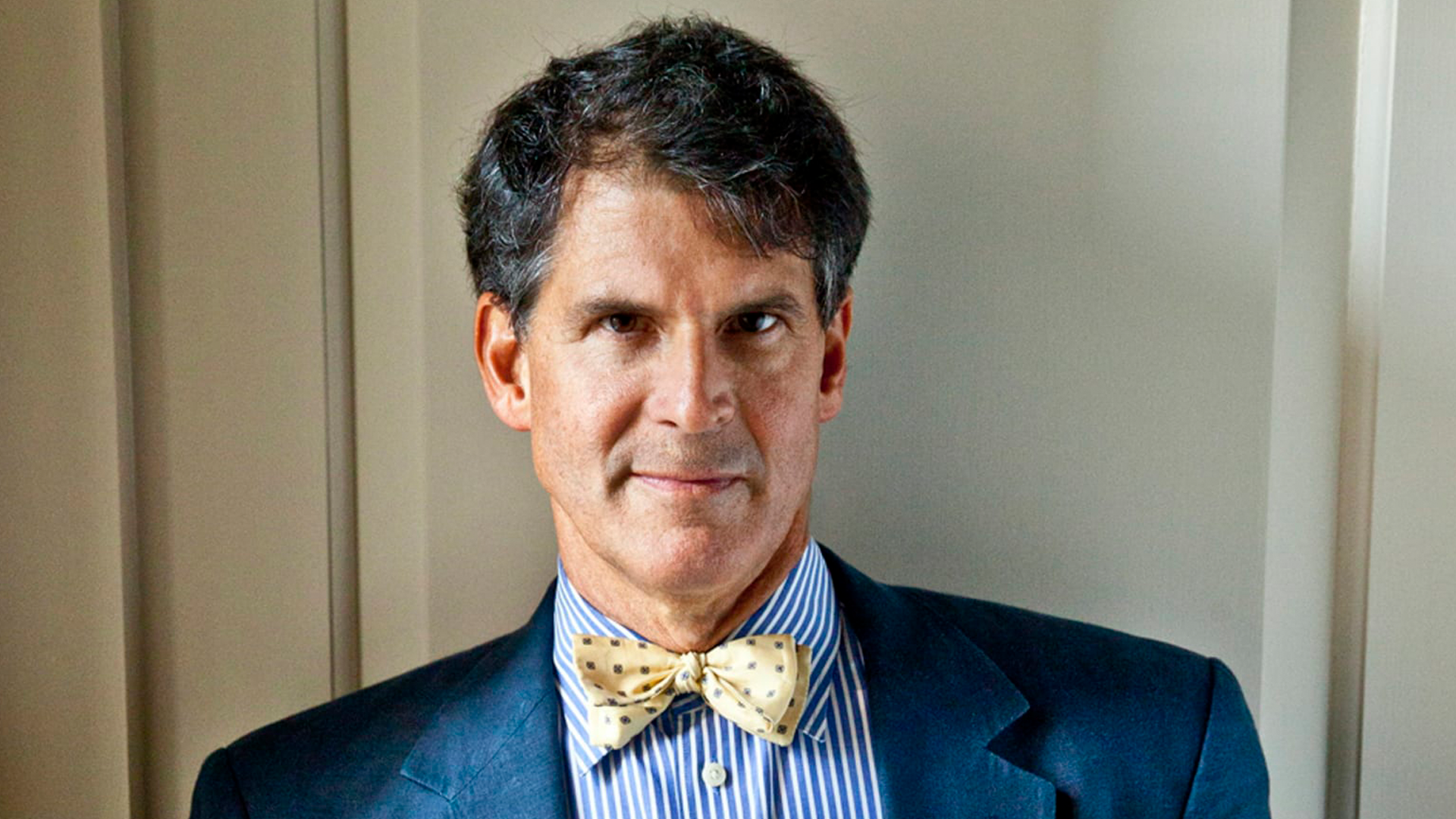 Eben Alexander:
Integral Awakening In a Chaotic World
$25
In this course, we examine the phenomenon of NDEs, and what they tell us about non-local consciousness, with Dr. Eben Alexander, author of Proof of Heaven and Living In a Mindful Universe.
Check your inbox to confirm your subscription