The Nature of Consciousness from Buddhist Teachings
These are video conversations are between Polly, Mark, and two of the wisest and kindest, and most caring Buddhist teachers in North America. Alan Wallace is a scholar, a Buddhist teacher, and a deep thinker about physics and spirituality. Beth Jacobs is a clinical psychologist, a remarkable poet, and a Buddhist teacher. Together they talk with Polly and Mark about the nature of consciousness, death, and rebirth. Listen to these conversations with the question "What is life/death really about?"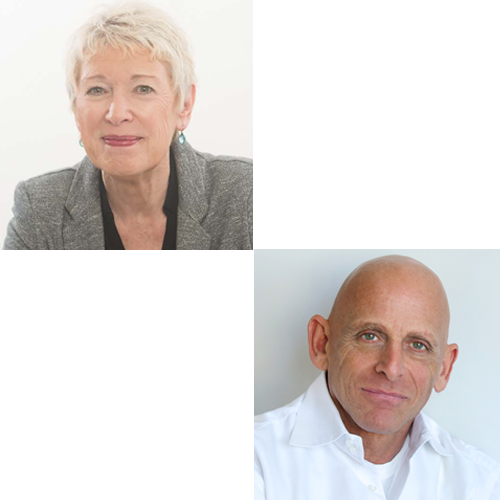 Your Co-Hosts:
Polly Young-Eisendrath, Ph.D.
and Mark Matousek
Beyond the Fringe is co-hosted by psychologist, author and podcaster Polly Young-Eisendrath, Ph.D. and author and teacher Mark Matousek, these courses herald a new perspective for mental health practitioners, spiritual seekers, and researchers alike who seek insight into the mind, the brain, awakening, relationships, spirituality, and death.
Alan Wallace Ph.D.
Alan Wallace Ph.D., one of the world's leading scholars, writers, and teachers of Tibetan Buddhism, is an outspoken advocate for a revolution in the mind sciences, one that will replace the current paradigm of materialist reductionism with a new paradigm based on contemplative methods of inquiry into the nature and potentials of the mind. He is an American author and expert on Tibetan Buddhism. His books discuss Eastern and Western scientific, philosophical, and contemplative modes of inquiry, often focusing on the relationships between science and Buddhism. He is founder of the Santa Barbara Institute for Consciousness Studies. His many books include Hidden Dimensions: The Unification of Physics and Consciousness (2007), Embracing Mind: The Common Ground of Science and Spirituality, with Brian Hodel, (2008), Dreaming Yourself Awake: Lucid Dreaming and Tibetan Dream Yoga for Insight and Transformation (2012).
Beth Jacobs Ph.D.
Beth Jacobs, Ph.D. is a writer, clinical psychologist in private practice, a lay teacher of Soto Zen Buddhism, and a former faculty member of the Feinberg School of Medicine of Northwestern University in "Chicago. Dr. Jacobs integrates Buddhist studies and practice into her clinical and creative work. She is the author of Writing for Emotional Balance, Paper Sky: What Happened After Anne Frank's Diary Ended, and The Original Buddhist Psychology: What the Abhidharma Tells Us About How We Think, Feel, and Experience Life – the book we will be discussing today. Beth is also a poet and an award-winning columnist for the National Association for Poetry Therapy. Her most recent poetry collection is Long Shadows of Practice published by Homebound Press.
Don't miss these episodes of Beyond the Fringe: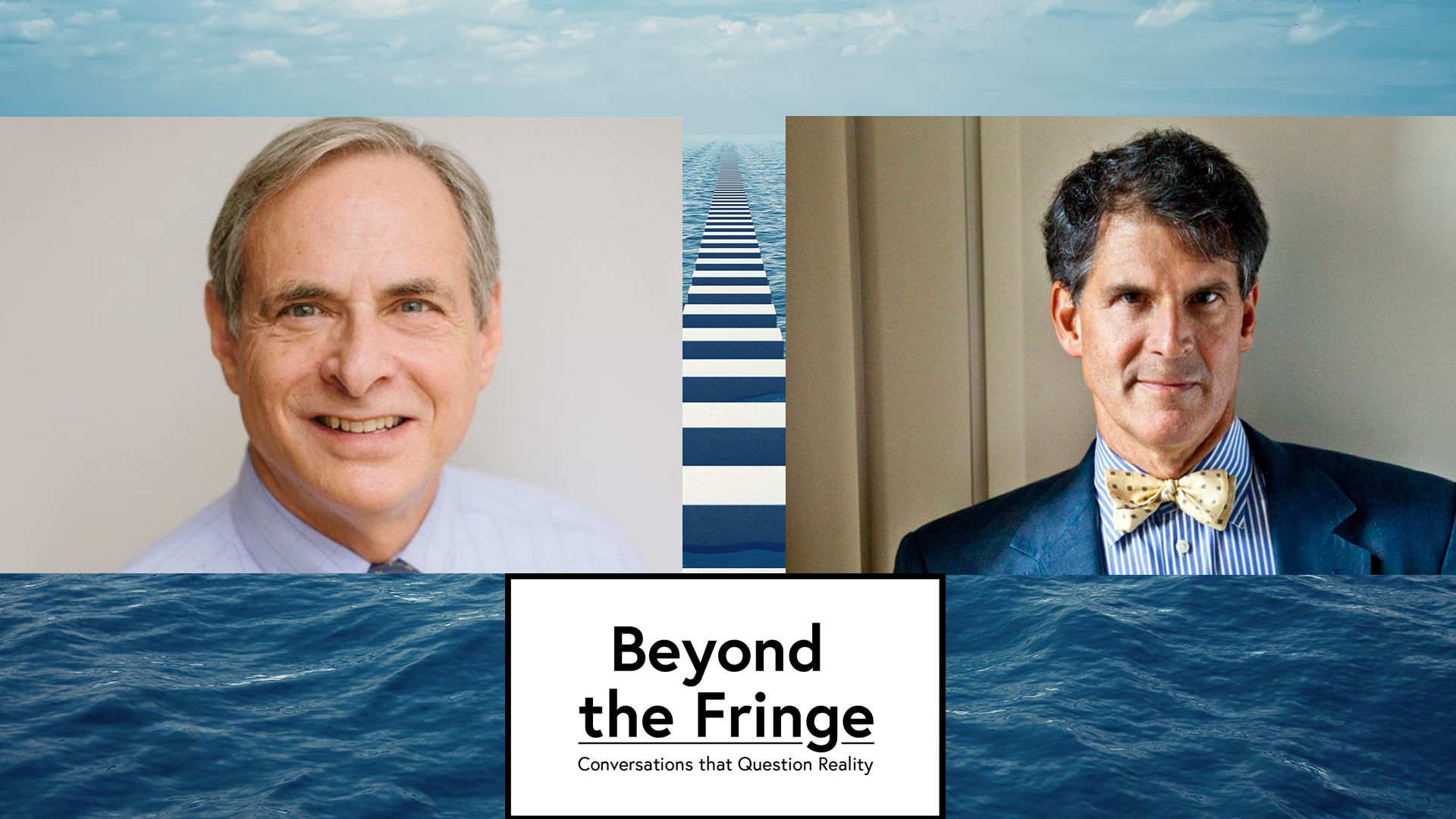 Bundle:
The Science and Experience of Consciousness Surviving Death
$40
The two interviews together are guaranteed to change your mind about the meaning of consciousness in life and death. You will be sitting down with a couple of extraordinary scientists on the cutting edge of what we are discovering – brave and honest investigators who welcome the end of materialism as a philosophy of life.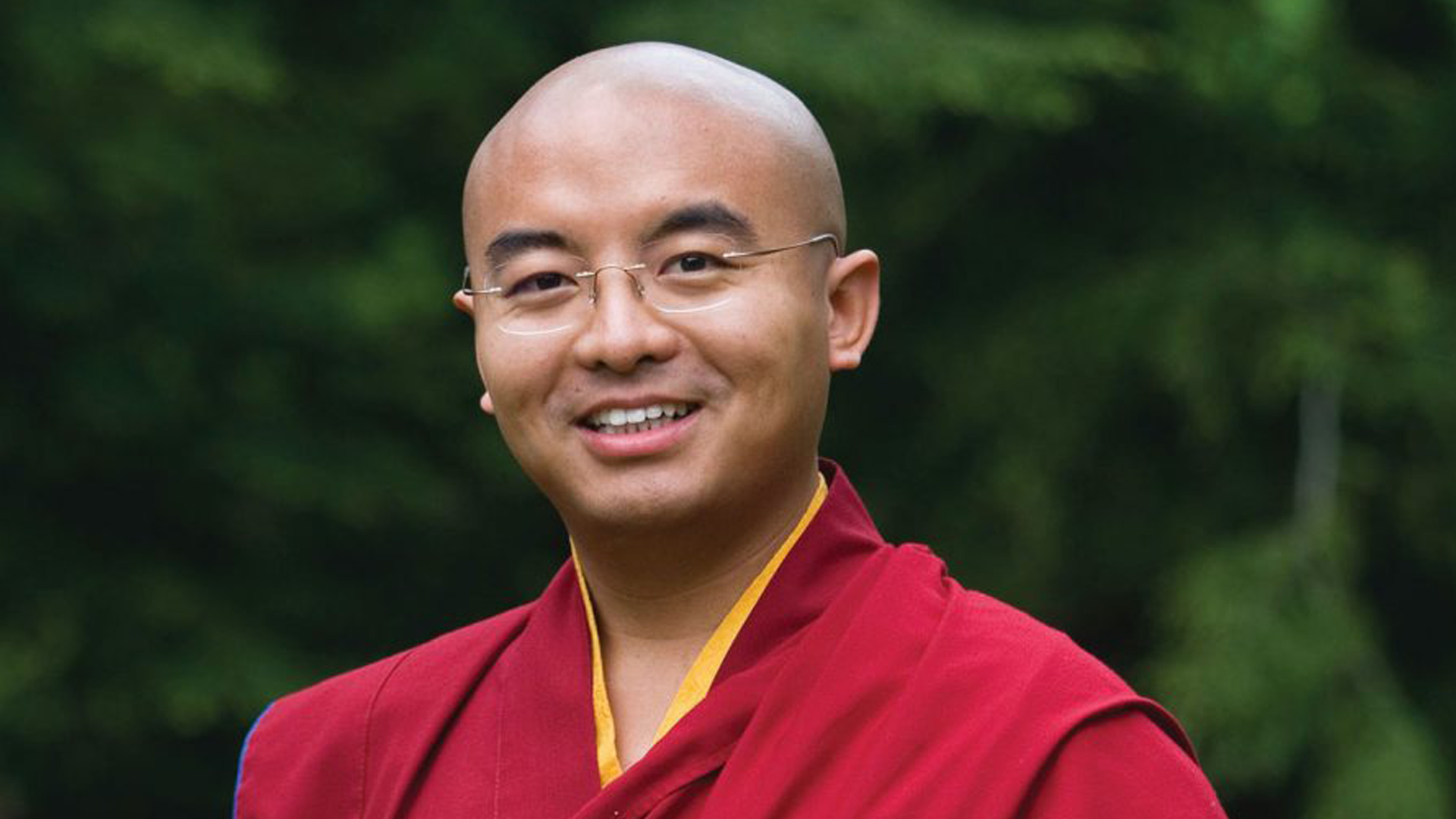 Mingyur Rinpoche:
How Consciousness Changes Through Living, Dying and Death
$28
In this course, Tibetan Buddhist master Yongey Mingyur Rinpoche gives a rare interview in which he talks about the evolution of consciousness through our direct encounter with life and death.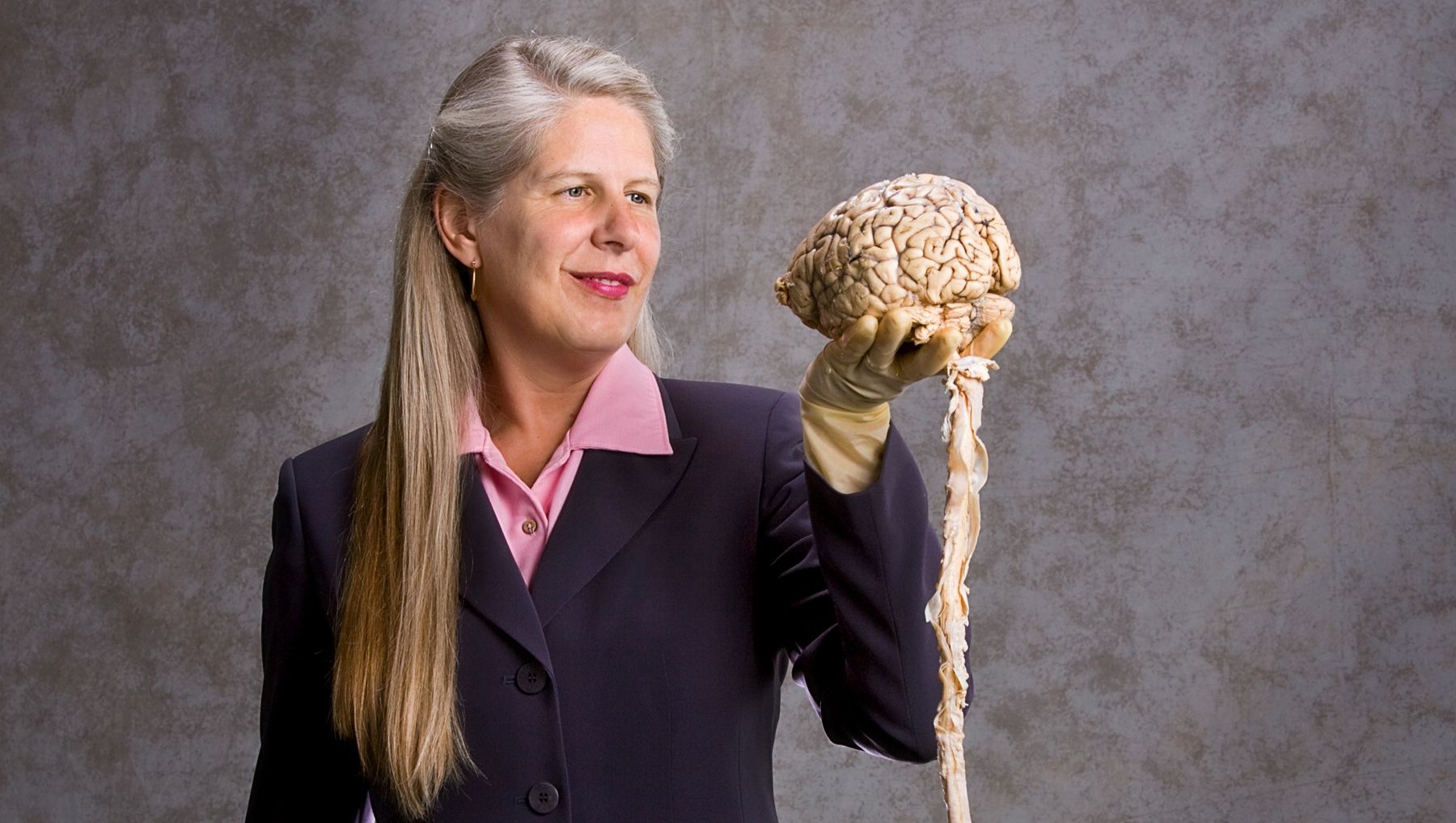 Jill Bolte Taylor:
Whole Brain Living
$28
In this course, we explore the anatomy of choice and 'four characters' that drive our life with the renowned neuroanatomist and author of My Stroke of Insight.
Check your inbox to confirm your subscription