Mingyur Rinpoche
Yongey Mingyur Rinpoche possesses a rare ability to present the ancient wisdom of Tibet in a fresh, engaging manner. His profound yet accessible teachings and playful sense of humor have endeared him to students around the world. Most uniquely, Rinpoche's teachings weave together his own personal experiences with modern scientific research, relating both to the practice of meditation.
Born in 1975 in the Himalayan border regions between Tibet and Nepal, Yongey Mingyur Rinpoche is a much-loved and accomplished meditation master. From a young age, Rinpoche was drawn to a life of contemplation. He spent many years of his childhood in strict retreat. At the age of seventeen, he was invited to be a teacher at his monastery's three-year retreat center, a position rarely held by such a young lama. He also completed the traditional Buddhist training in philosophy and psychology, before founding a monastic college at his home monastery in north India.
In addition to extensive training in the meditative and philosophical traditions of Tibetan Buddhism, Mingyur Rinpoche has also had a lifelong interest in Western science and psychology.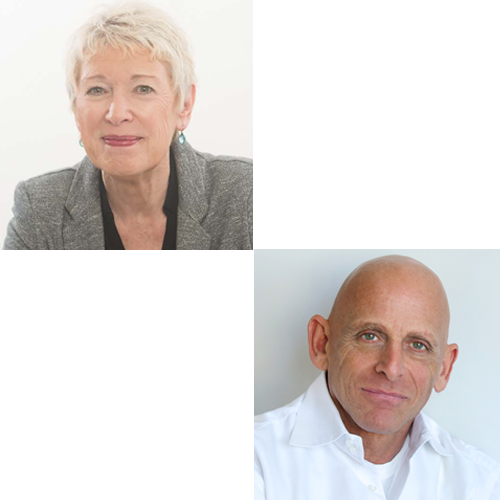 Your Co-Hosts:
Polly Young-Eisendrath, Ph.D.
and Mark Matousek
Beyond the Fringe is co-hosted by psychologist, author and podcaster Polly Young-Eisendrath, Ph.D. and author and teacher Mark Matousek, these courses herald a new perspective for mental health practitioners, spiritual seekers, and researchers alike who seek insight into the mind, the brain, awakening, relationships, spirituality, and death.
Don't miss these conversations Beyond the Fringe: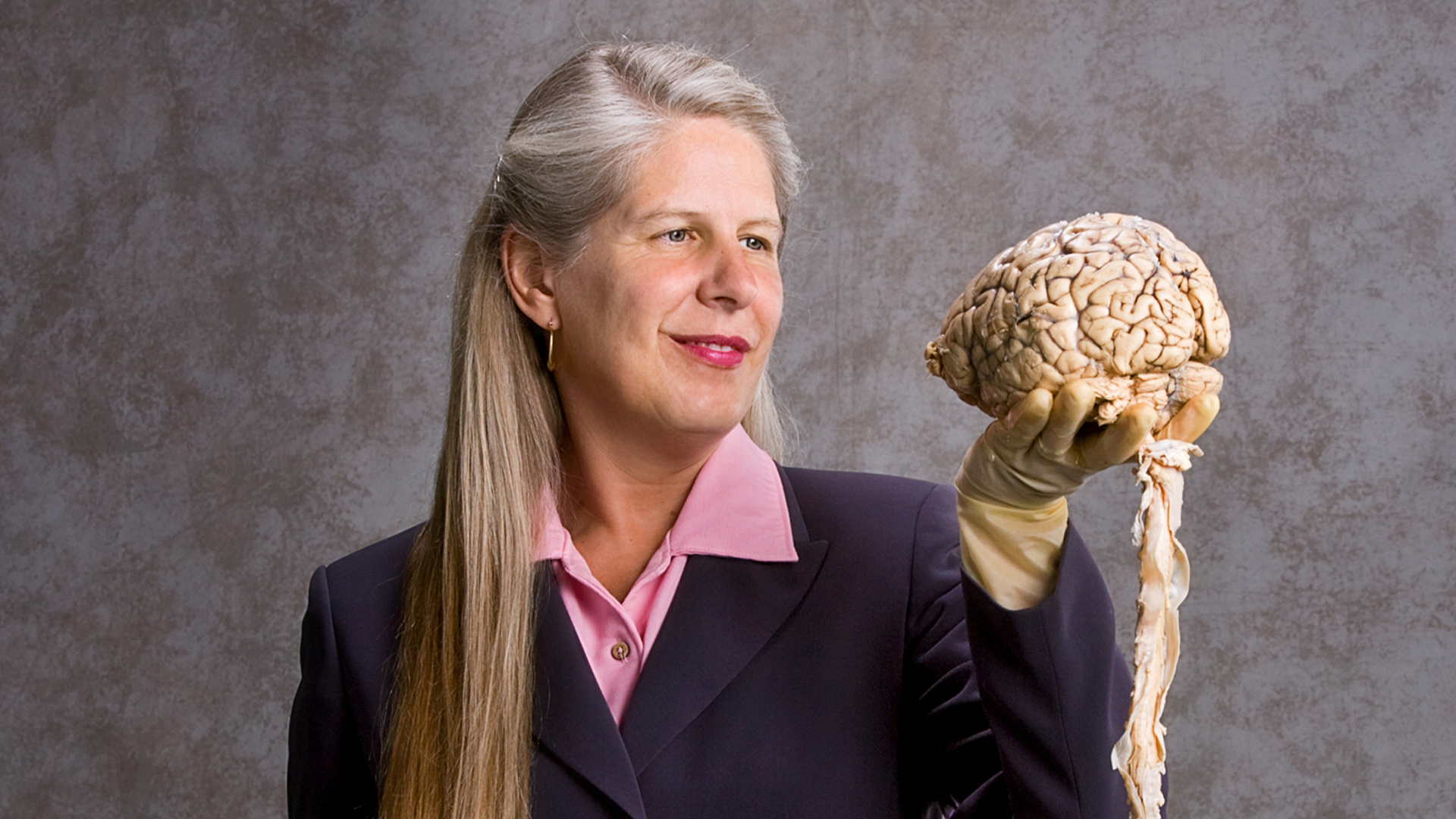 Jill Bolte Taylor:
Whole Brain Health
$28
In this course, we explore the anatomy of choice and 'four characters' that drive our life with the renowned neuroanatomist and author of My Stroke of Insight.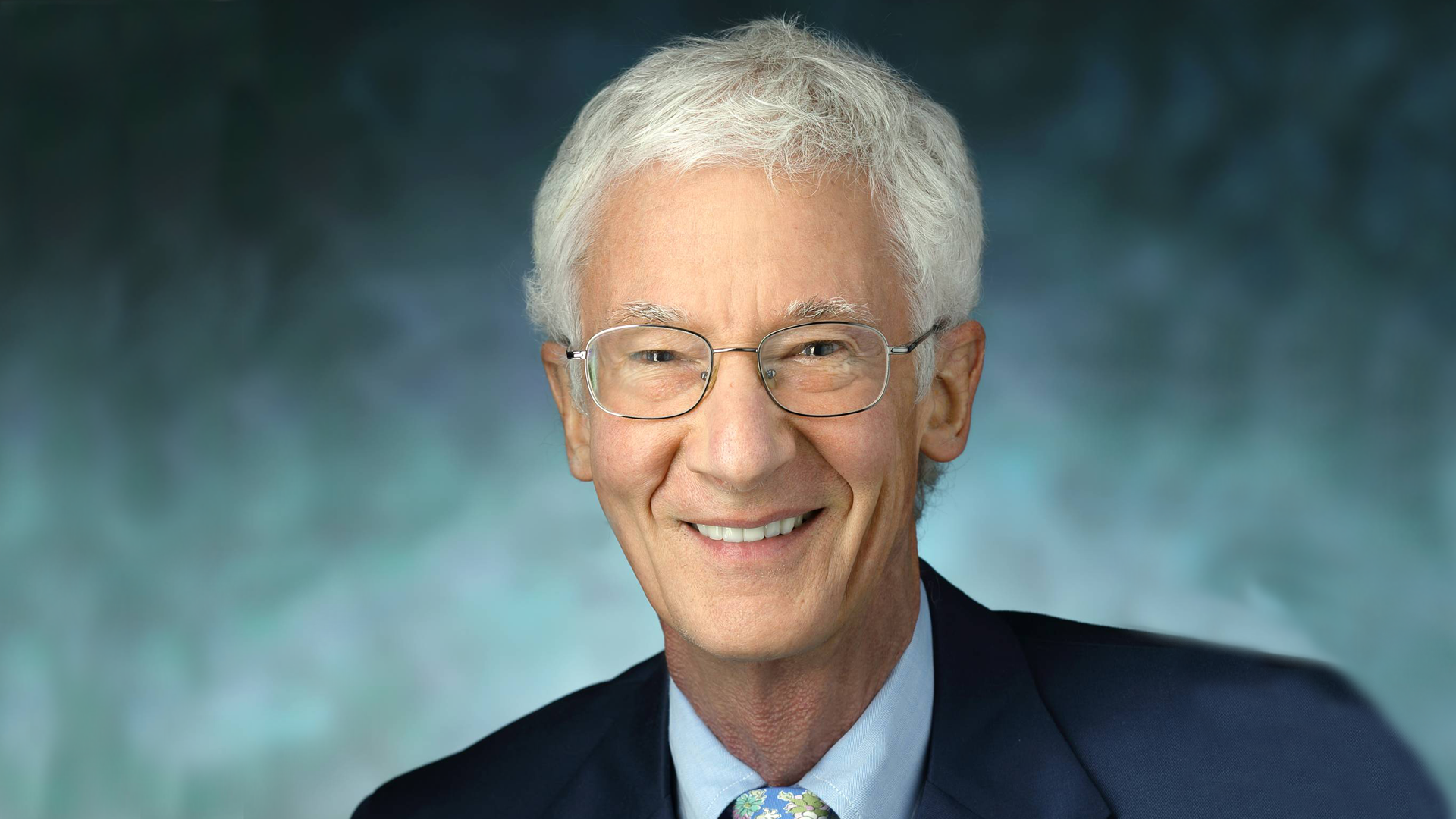 Roland Griffiths:
The Science of Psychedelics and Consciousness
$28
In this course, we investigate the latest research in psychedelic studies with pioneering M.D., Dr. Roland Griffiths, and how plant 'medicines' can be used to heal the mind and body.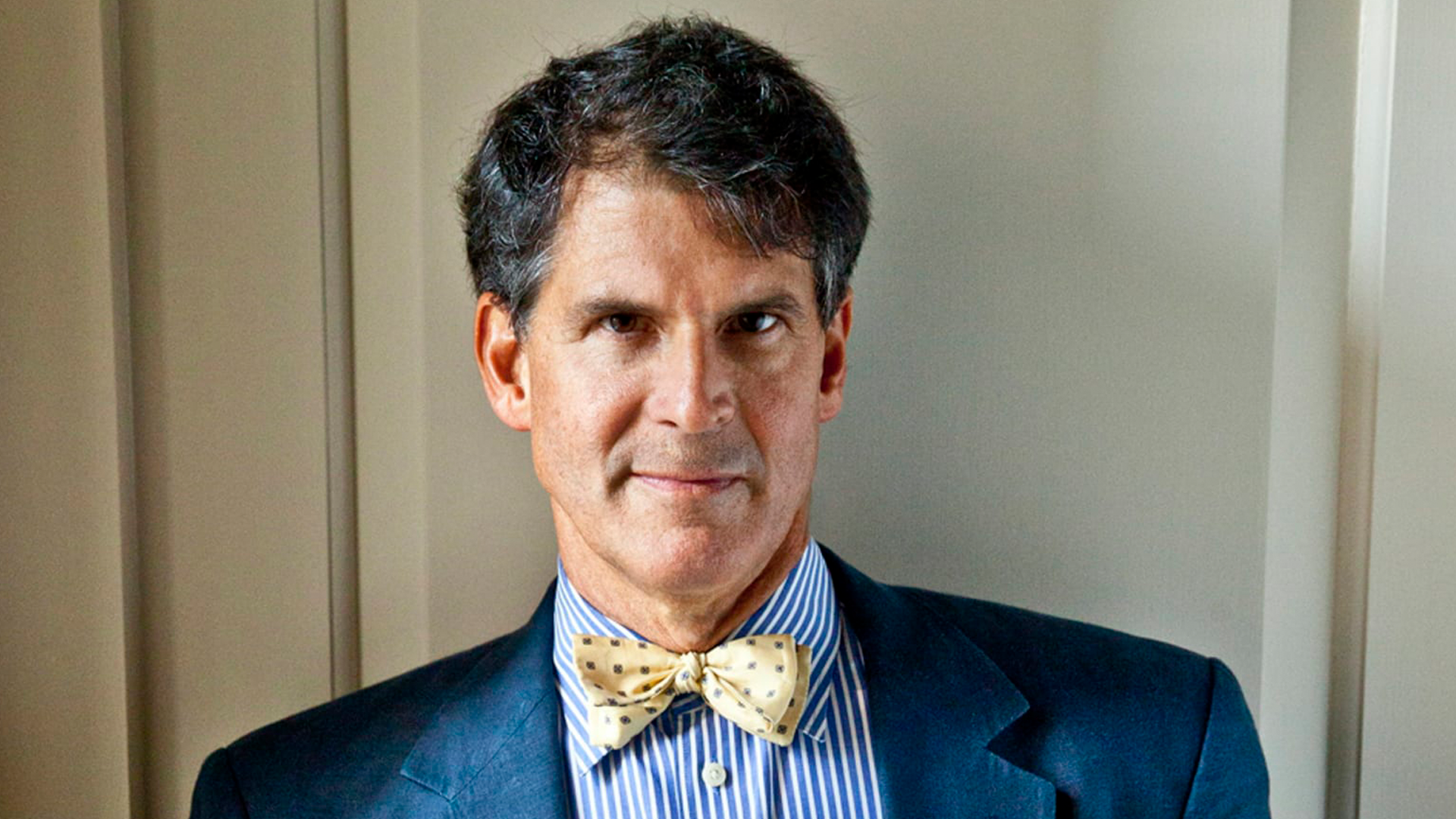 Eben Alexander:
What We Can Learn From Near-Death Experiences
$25
In this course, we examine the phenomenon of NDEs, and what they tell us about non-local consciousness, with Dr. Eben Alexander, author of Proof of Heaven and Living In a Mindful Universe.
Check your inbox to confirm your subscription