Beyond the Fringe is a series of courses that investigate the cutting edge of human consciousness.


Transformative interviews and supporting materials introduce you to world renowned experts, sages, and scientists whose work challenges the status quo.


Co-hosted by psychologist, author and podcaster Polly Young-Eisendrath, Ph.D. and author and teacher Mark Matousek, these courses herald a new perspective for mental health practitioners, spiritual seekers, and researchers alike who seek insight into the mind, the brain, awakening, relationships, spirituality, and death.
Revolutionary interview bundles on new horizons: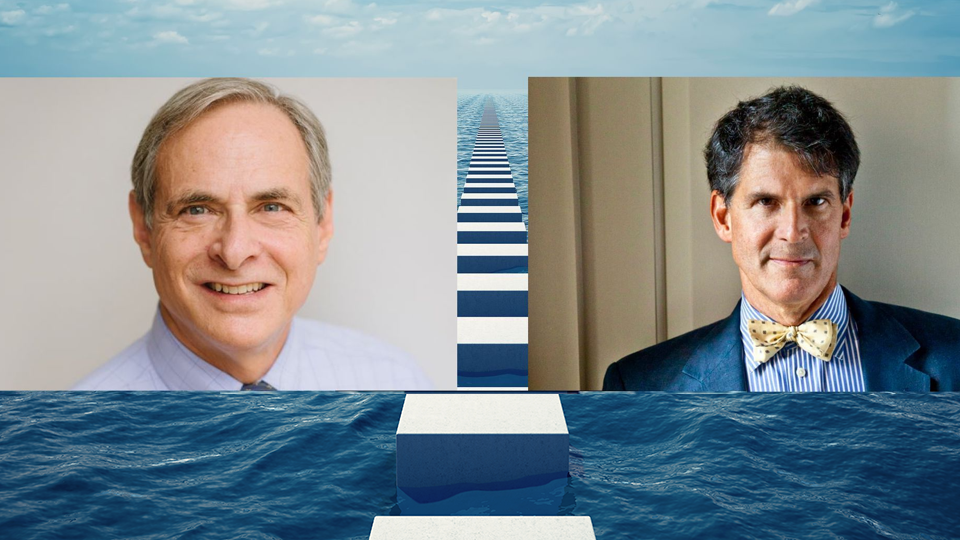 Bruce Greyson & Eben Alexander:
Science and Experience of Consciousness Surviving Death
$40
The two interviews together are guaranteed to change your mind about the meaning of consciousness in life and death. You will be sitting down with a couple of extraordinary scientists on the cutting edge of what we are discovering – brave and honest investigators who welcome the end of materialism as a philosophy of life.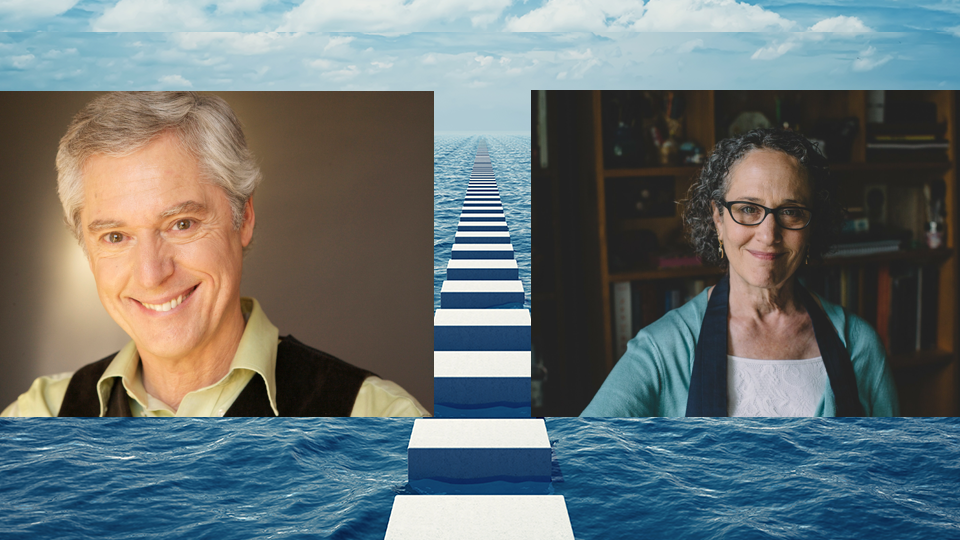 Alan Wallace & Beth Jacobs:
Extraordinary Conversations on the Nature of Consciousness from Buddhist Teachings
$40
These are video conversations are between Polly, Mark, and two of the wisest and kindest, and most caring Buddhist teachers in North America. Alan Wallace is a scholar, a Buddhist teacher, and a deep thinker about physics and spirituality. Beth Jacobs is a clinical psychologist, a remarkable poet, and a Buddhist teacher. Together they talk with Polly and Mark about the nature of consciousness, death, and rebirth. Listen to these conversations with the question "What is life/death really about?"
Mind-bending lessons sure to expand your thinking: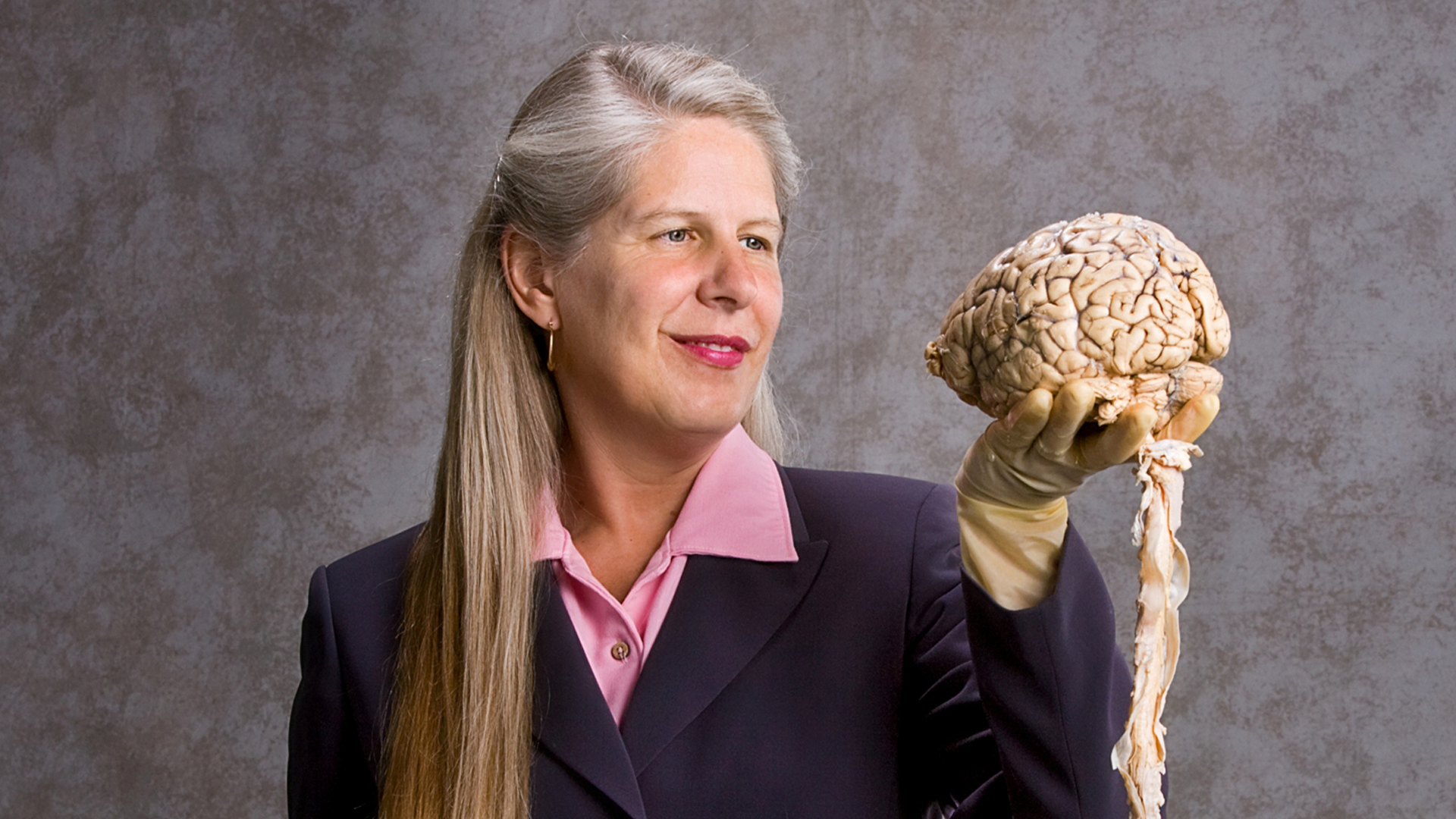 Jill Bolte Taylor:
Whole Brain Living
$28
In this course, we explore the anatomy of choice and 'four characters' that drive our life with the renowned neuroanatomist and author of My Stroke of Insight.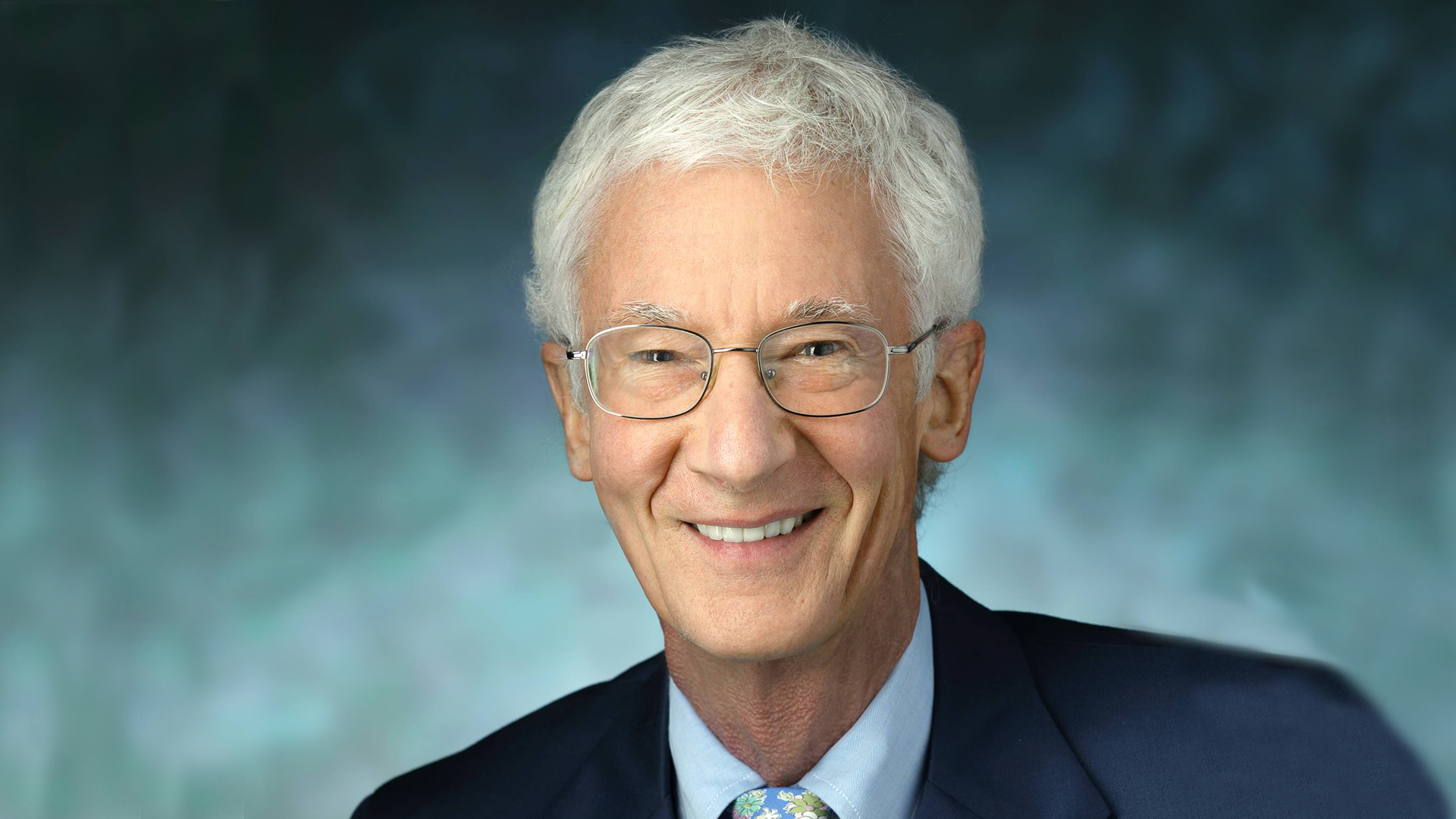 Roland Griffiths:
The Science of Psychedelics and Consciousness
$28
In this course, we investigate the latest research in psychedelic studies with pioneering M.D., Dr. Roland Griffiths, and how plant 'medicines' can be used to heal the mind and body.
Mingyur Rinpoche:
How Consciousness Changes Through Living, Dying and Death
$28
In this course, Tibetan Buddhist master Yongey Mingyur Rinpoche gives a rare interview in which he talks about the evolution of consciousness through our direct encounter with life and death.
Preview of How Consciousness Changes Through Living, Dying and Death with Mingyur Rinpoche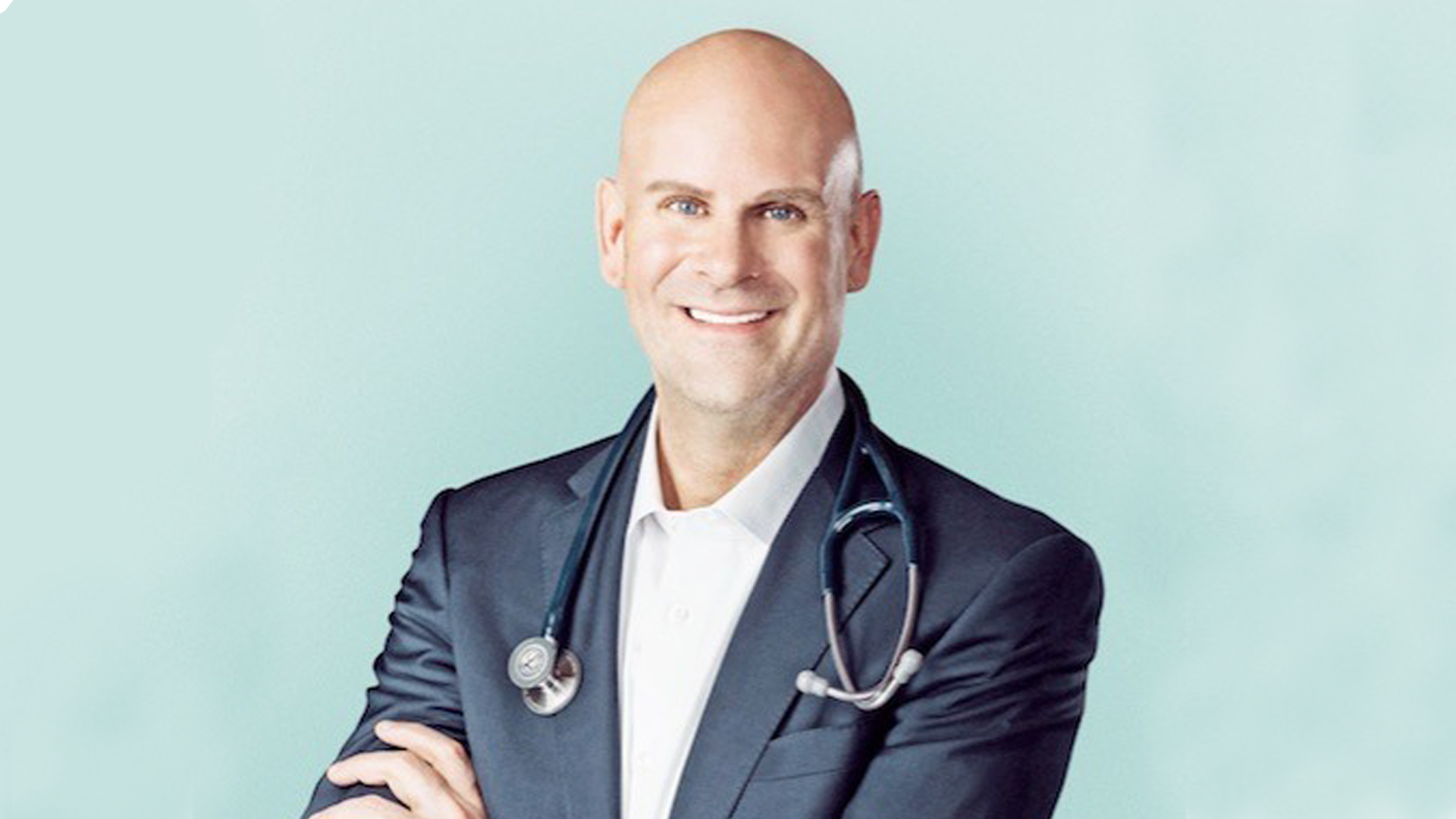 Jeffrey Rediger:
The Open Secret of Spontaneous Healing
$28
In this course, we look at the fascinating science behind 'miracle cures' with Dr. Jeffrey Rediger, author of Cured: The Life- Changing Science of Spontaneous Healing.
COMING SOON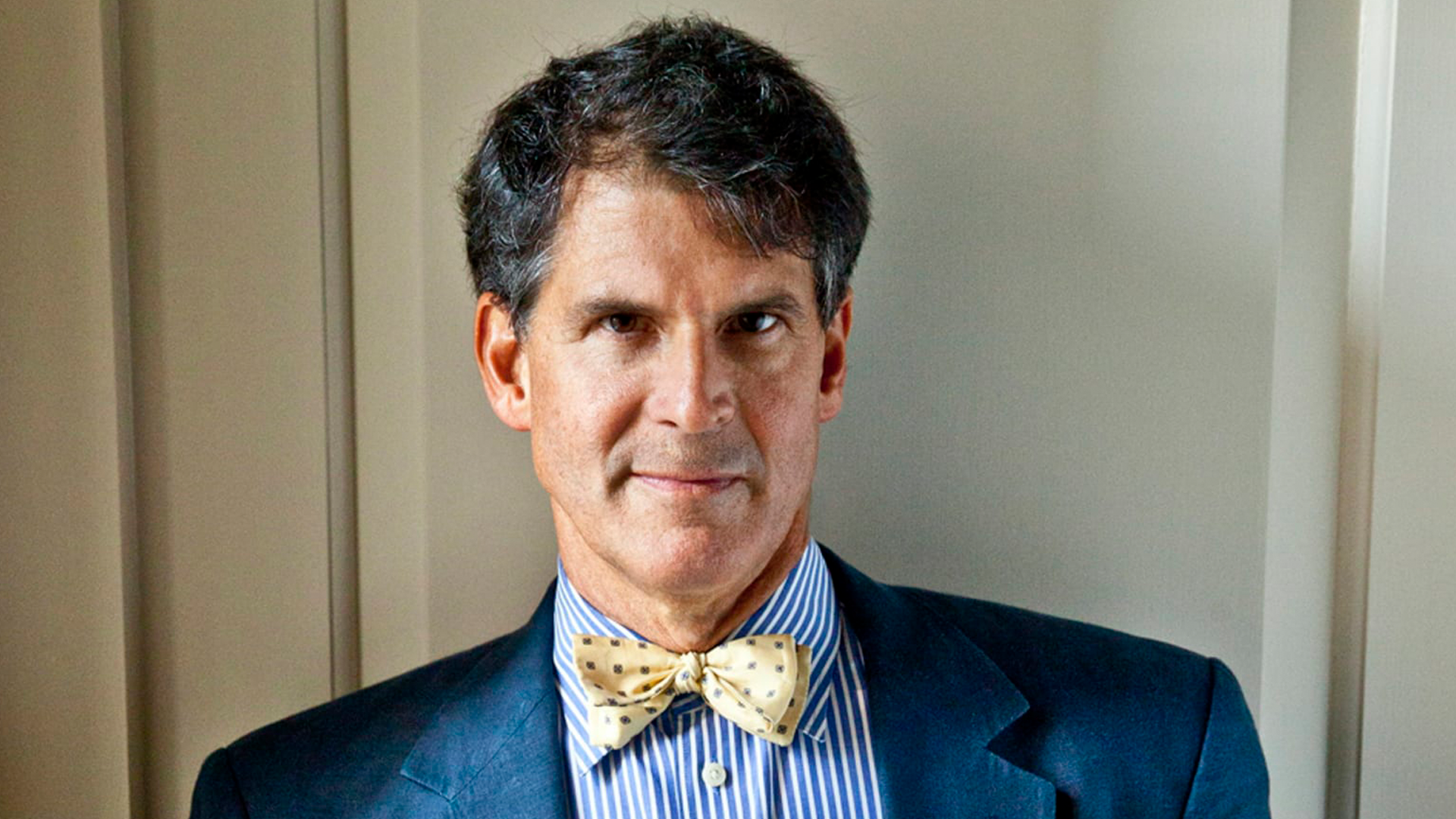 Eben Alexander:
What We Can Learn From Near-Death Experiences
$25
In this course, we examine the phenomenon of NDEs, and what they tell us about non-local consciousness, with Dr. Eben Alexander, author of Proof of Heaven and Living In a Mindful Universe.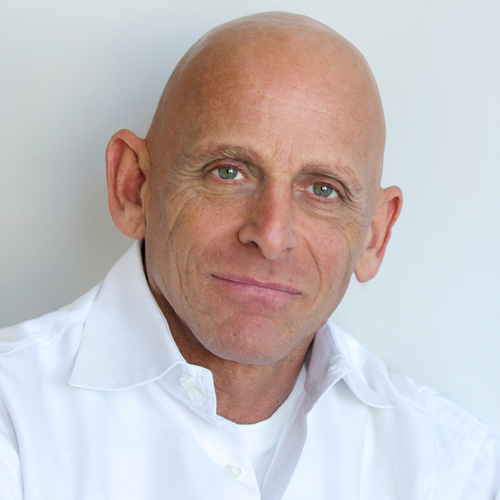 Mark Matousek is an award-winning author of two memoirs, Sex Death Enlightenment: A True Story and The Boy He Left Behind: A Man's Search For His Lost Father, as well as When You're Falling, Dive: Lessons in the Art of Living, Ethical Wisdom: The Search for a Moral Life, and Mother of the Unseen World. A MacDowell Fellow and former editor at Interview Magazine, he has contributed to numerous anthologies and publications, including The New Yorker, Tricycle: The Buddhist Review, and is a columnist for Psychology Today. A popular speaker and teacher, he offers courses in creativity and spiritual growth based on his book, Writing To Awaken: A Journey of Truth, Transformation, and Self-Discovery. Matousek is a founding member of V-Men (with Eve Ensler), an organization devoted to ending violence against women and girls, and lives in Springs, New York.